Have you fallen for the sweet, woodsy aroma of Copaiba essential oil? We love diffusing its warm scent, so now we're seeing how it competes against the challenges life throws at us! Faced with seven real-life scenarios, we think Copaiba will come out on top. Even bad days can't compete with Copaiba's benefits!
Post-workout muscles vs. Copaiba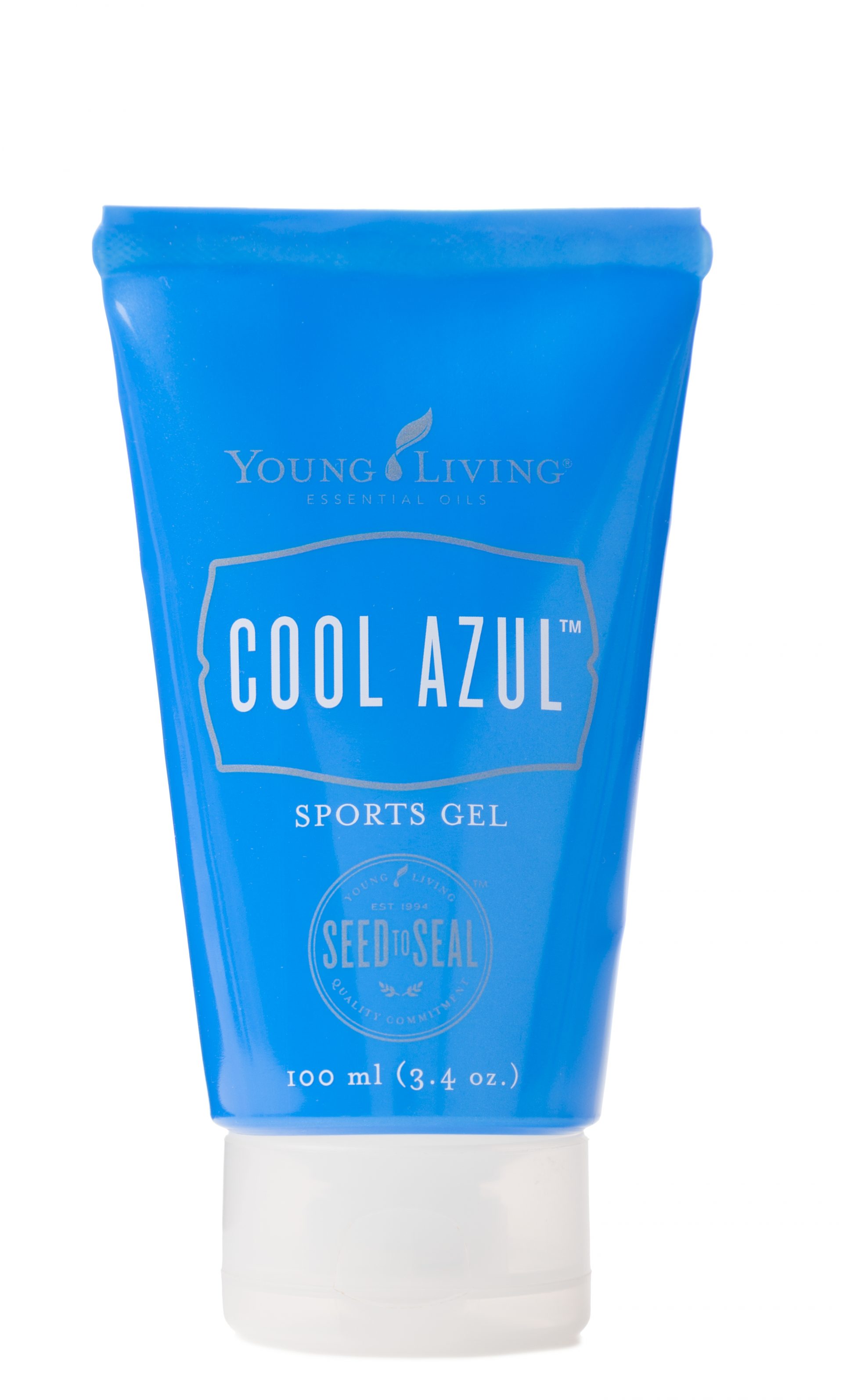 Congratulations on completing your body-blasting workout! Get the gains from your sweat sesh and leave aches behind—add 3 drops of Copaiba to a quarter-sized amount of Cool Azul® Sports Gel and massage it into tender muscles.
Winner of round 1: Copaiba essential oil!
A bland bath vs. Copaiba
Soaking in plain bathwater is for the birds. With Copaiba in your arsenal, you can banish the bath blahs and polish your skin with exfoliation!
Bam! Copaiba takes round 2!
Dull skin vs. Copaiba
Does your complexion need some TLC? Brighten your day—and your face—with a Copaiba-infused DIY skin-tightening mask! Here's how to make it:
Mix all ingredients together, and then use a brush to spread on your face. Once it dries completely, rinse off with cold water. Copaiba reduces the appearance of blemishes to make your skin glow, while the honey, egg white, and lemon juice tighten and brighten skin.
Copaiba wins round 3—this is getting too easy!
The afternoon slump vs. Copaiba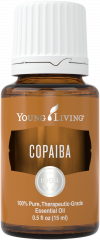 A sneak attack from the midday slump hits hard. Soften the blow with Breathe Again™ Roll-On to invigorate your afternoon! Copaiba, Peppermint, and four types of Eucalyptus, including Eucalyptus Radiata, provide a refreshing respiratory experience you need!
Down goes the afternoon slump!
Dry skin vs. Copaiba
With Copaiba's help, you can hydrate your body and get a dewy finish! Mix 1 drop each of Copaiba, German Chamomile, and Jasmine with your favorite unscented lotion for a luxurious scent.
Copaiba wins this one with a boost of hydration! 
A busy day vs. Copaiba
Win the evening with Copaiba in a relaxing bath after a chaotic day. Fill a small bowl/glass with 1-2 ounces of V-6™, 10 drops Copaiba, 10 drops Lavender, and 5 drops Cedarwood. Mix well. Add to the full bath for total body moisture and a relaxing aroma. You'll be glad you checked this off your list!
Another victory for Copaiba!
An uninspired space vs. Copaiba
Keep Copaiba in your corner during times when you're working on a big project, or even when you need motivation to get the bathrooms cleaned. Diffuse this champion oil with a gentle, serene blend of Ylang Ylang and Geranium,  while adding Royal Hawaiian Sandalwood™'s inspiring aroma to the mix!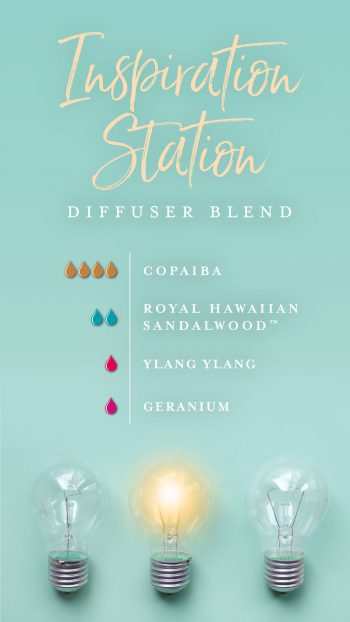 Slam dunk! Touch down! KO! Home run! Copaiba bests all the situations!
[maxbutton id="19″ ] [maxbutton id="18″ ]  [maxbutton id="8″ ]  [maxbutton id="7″ ]