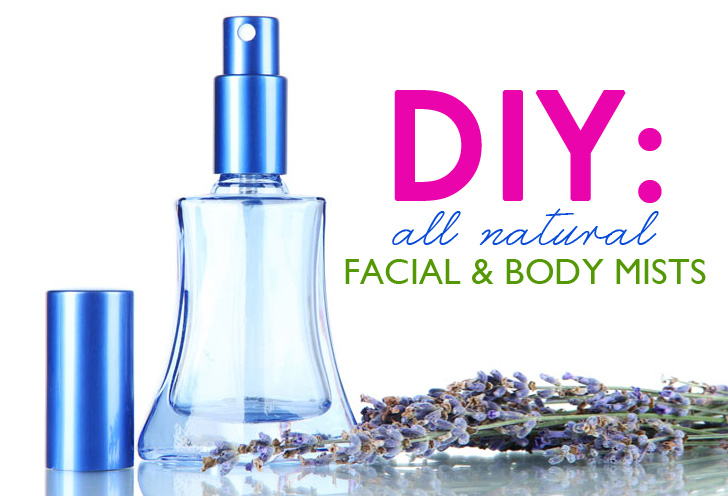 SPRAY YOUR FACE AND ENTIRE BODY WITH THIS QUINTESSENTIAL SKIN SPRAY
I really love sprays, they're so easy to apply.  Spray yourself after a shower. Spray your face during the day for added moisture. You can also use this as a setting spray for your makeup. I also like to take it along with me in my purse for during the day applications. Keep it out of your eyes!!
Recipe:
Ingredients:
8 oz (236ml) Water
1 Tablespoons calendula oil or V-6 Oil or Jojoba Oil
1 teaspoon Vitamin E Oil
10 drops each of the following: Lavender, Geranium, Myrrh, Roman Chamomile, Cedarwood
Directions:
In a large enough glass measuring cup whisk together 8 oz of water with 1 Tablespoon calendula oil (or your choice from above) and 1 teaspoon of Vitamin E oil
Add your essential oils and stir until combined.
Place into a glass spray bottle(s).
Shake before using and spray all over body daily.
[maxbutton id="15″ ]  [maxbutton id="1″ ]  [maxbutton id="19″ ]  [maxbutton id="2″ ]