Seed to Seal™

Young Living believes that you and your family deserve products that are genuine, free of harmful synthetics, and of unmatched purity.  Seed to Seal® is their promise to you that they are committed to providing just that to your family.
Watch the video below for a closer look at our Seed to Seal commitment
---
Sourcing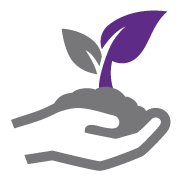 Young Living's Sourcing Standard helps ensure a high level of quality and authenticity in all of their essential oils while encouraging responsible practices of production and processing at all stages in the supply chain.
Young Living works with SCS Global, a leader in environmental and sustainability certification, auditing, testing and standards development.  These standards apply not only to Young Living but to all parts of the supply change, from farms to distilleries to professing facilities.
---
Science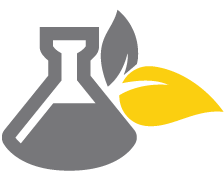 Science is the cornerstone of Young Living. Their trained scientific staff employs cutting-edge methods to develop new, high quality products.  They are also involved in setting quality control standards throughout the entire production cycle.   As part of Young Living's commitment to a scientific approach to develop and deliver high quality products, they also employ third-party labs to work alongside their internal teams to test, evaluate, and verify their practices.
---
Standards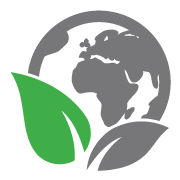 Young Living works collaboratively with government agencies, farms, and Seed to Seal-certified suppliers to ensure all Young Living standards and government standards are met in the the development and distribution of its products.  Young Living also continually works with environmental experts around the world to keep advised on the protection of delicate landscapes, plants, and other local and regional environmental concerns.
Become a Member     Premium Starter Kits Europe     Premium Starters Kit USA